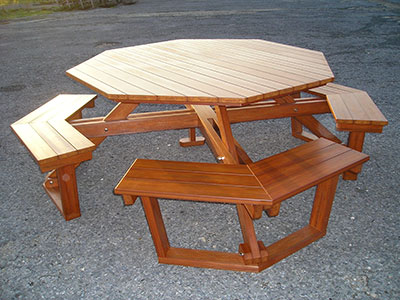 AMERIKRAFT™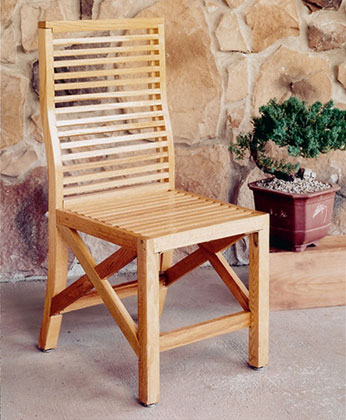 Wood Furniture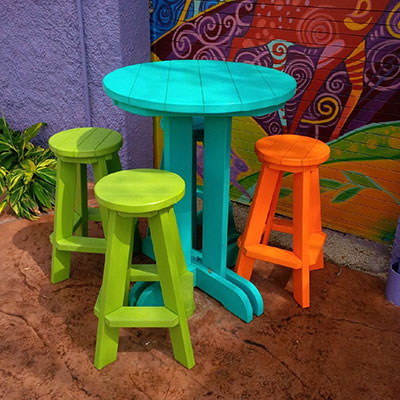 Recycled Plastic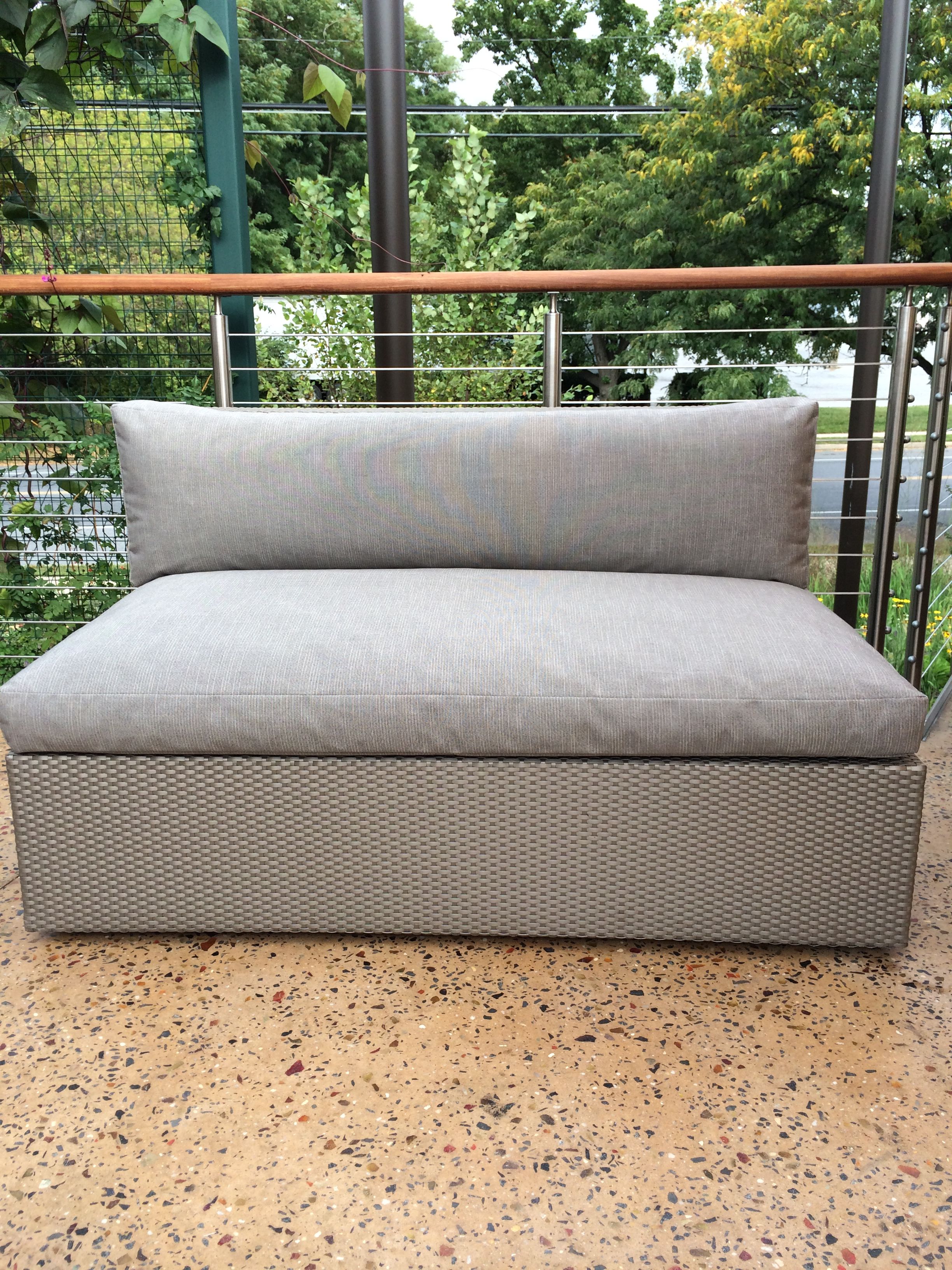 Refinishing Solutions
Creating the right feel – or a vibe – in an outdoor environment can be difficult. You need the perfect elements and colors to make it work.
At American Holtzkraft, we have developed an array of choices that will take away any concerns you have about finding the "right" one. Our outdoor furnishings offer you the ideal palette to create the look you want.
Our furnishings come in a variety of styles – from traditional to contemporary – and are manufactured in wood, synthetic and aluminum materials, giving you all the options you need.
We offer them cost-efficiently, and back them up with the best customer service in the business.
Take a look at our selection!