Click on the specific custom furniture model you like to view more information.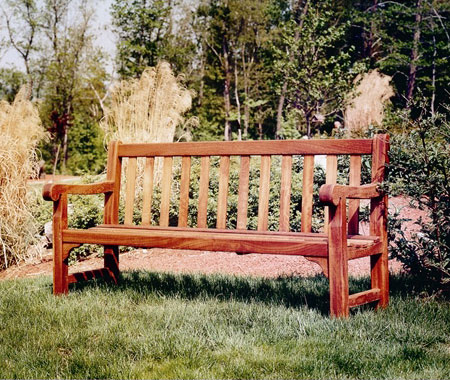 #401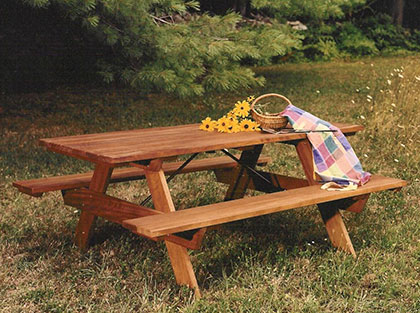 #429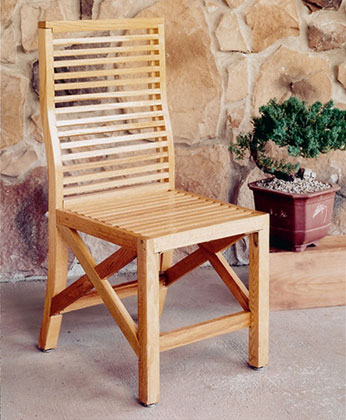 #102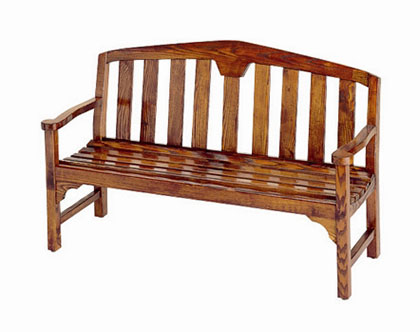 #400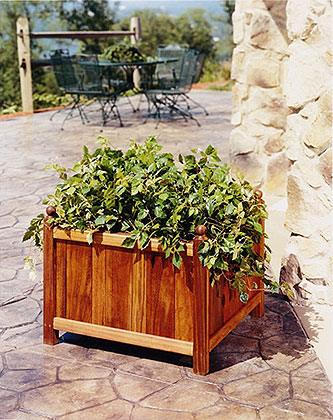 #405
CUSTOM DESIGN SOLUTIONS by American Holtzkraft, Inc. Let us custom tailor a solution for you. We look forward to working with you.
User satisfaction often stems from a conceptual design or thought that may be difficult to implement or place in the environment or setting at hand. For us, working with exciting design to accomplish success for our clients' wishes, or meeting changing needs is a welcomed challenge.
Expressing or showing by picture may be worth a thousand words – and most likely there have been a thousand such custom jobs. Ponder just a few of the recent installation pictures showing products that were made to order!
Custom Wood Furniture
---
Furniture Reupholstering
Considering how comfortable they are, it's no wonder that the extra wide upholstered chairs at this outdoor dining area are rarely empty. When it was time to replace the upholstery, AHI selected a handsome fabric that would stand up to both weather and customers. Custom manufacturing of the cushions was put on a fast track to meet the busy restaurant's needs.
Contact us for information about all types of outdoor furniture and custom upholstered cushions.